Connect to a network of business leaders
As a Chamber member, you will have opportunities to network with like-minded and highly connected professionals, adding invaluable contacts to your network.
Learn from industry experts & government
The Chamber's robust calendar is filled with networking, advocacy, and educational programming that will give you valuable insight into current trends, government policy, and skills important to business.
Advocacy that keeps you competitive
With our member organizations and the employees they represent, we use our powerful voice to influence policy that affects businesses at the municipal, provincial, and federal level.
"The opportunity to connect with other members in our community. Through the last year, all trade shows or events we would have typically attended were canceled or postponed, making networking nearly impossible beyond LinkedIn. Being a member of the ECC has been a great way to connect."
-Chris Beaton, eMotors Direct
"The team at the Edmonton Chamber are welcoming, supportive, and check-in with us frequently to ensure that we are using our membership to full potential. It is just the right amount of engagement that makes us all feel part of the community."
-Rebecca Wood, Elevated HR Solutions Inc.
"On your own, everything is perceived as competition, but as a member of the Edmonton Chamber of Commerce it is more about community."
-Meg Stevenson, Navina Yoga
"I have been reinvigorated from my interactions with fellow Edmonton Chamber members. They truly desire Edmonton to be an equitable, cutting-edge community that models excellence to other major Canadian centers."
-Habitat for Humanity
"The Edmonton Chamber of Commerce helps me engage with other businesses to create meaningful and valuable contacts."
-Saher Ghattas, Flawless Inbound
"There always seems to be so much going on at the Edmonton Chamber! I really enjoy networking with like-minded members of the business community, who are focused on strengthening the business environment of our great city."
-Miller Thomson LLP
Save money with member rewards
Chamber members can realize thousands of dollars in discounts with Member Rewards on everything from banking, flights, gas, insurance, and more!
Promote yourself and your skills
Your personal member profile is listed in the business directory which showcases you to other organizations in our network.
Start connecting with Edmonton's Business Community today!
Student membership is only $49 a year!

All it takes is a valid Post-Secondary Student ID to become a member. Fill out the form below and start making connections and get your career off to a great start!
2021-2022 WTCAF "Peace Through Trade" Student Competition
Application open through Thursday, June 30, 2022 at 11:59 p.m. EDT

The World Trade Centers Association Foundation (WTCAF) is proud to announce the launch of its third annual "Peace Through Trade" student competition—a program designed to identify and inspire the next generation of entrepreneurial leaders from the 300-plus cities where a World Trade Center branded business is located.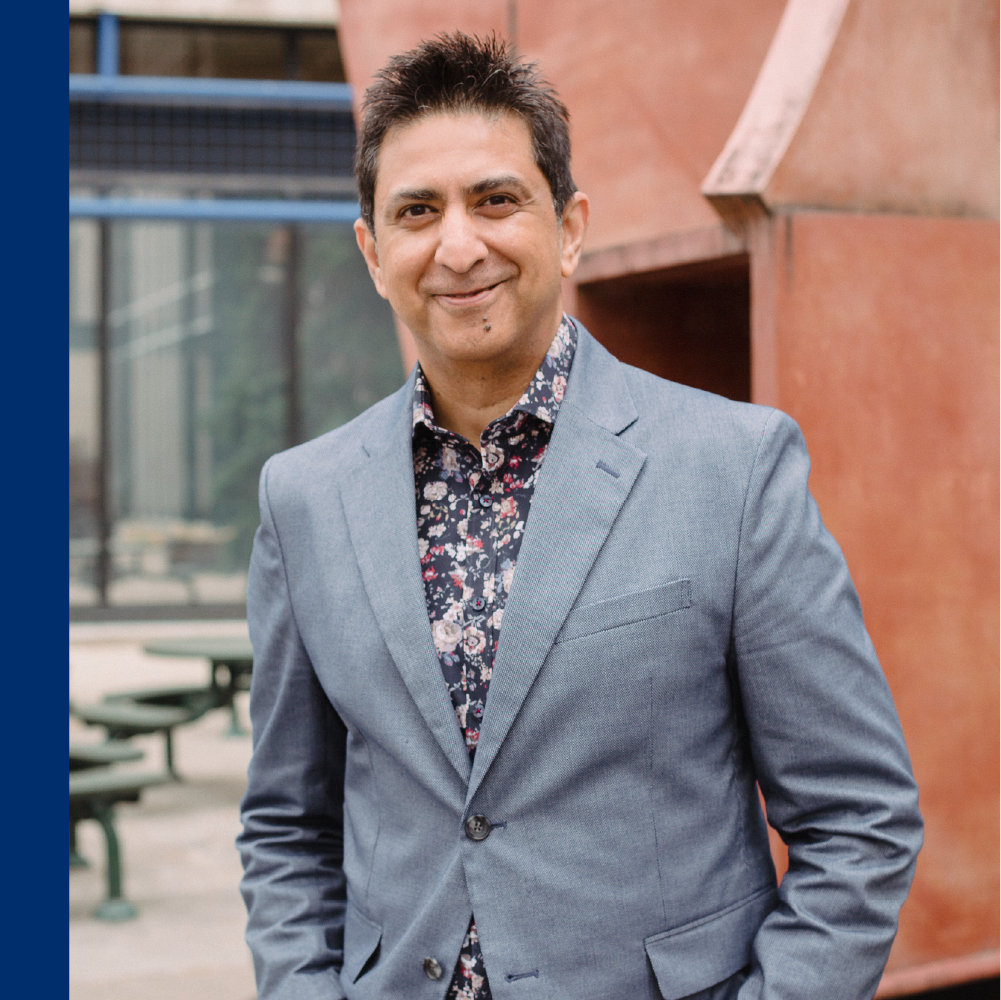 Amin Samji
Director, Member Services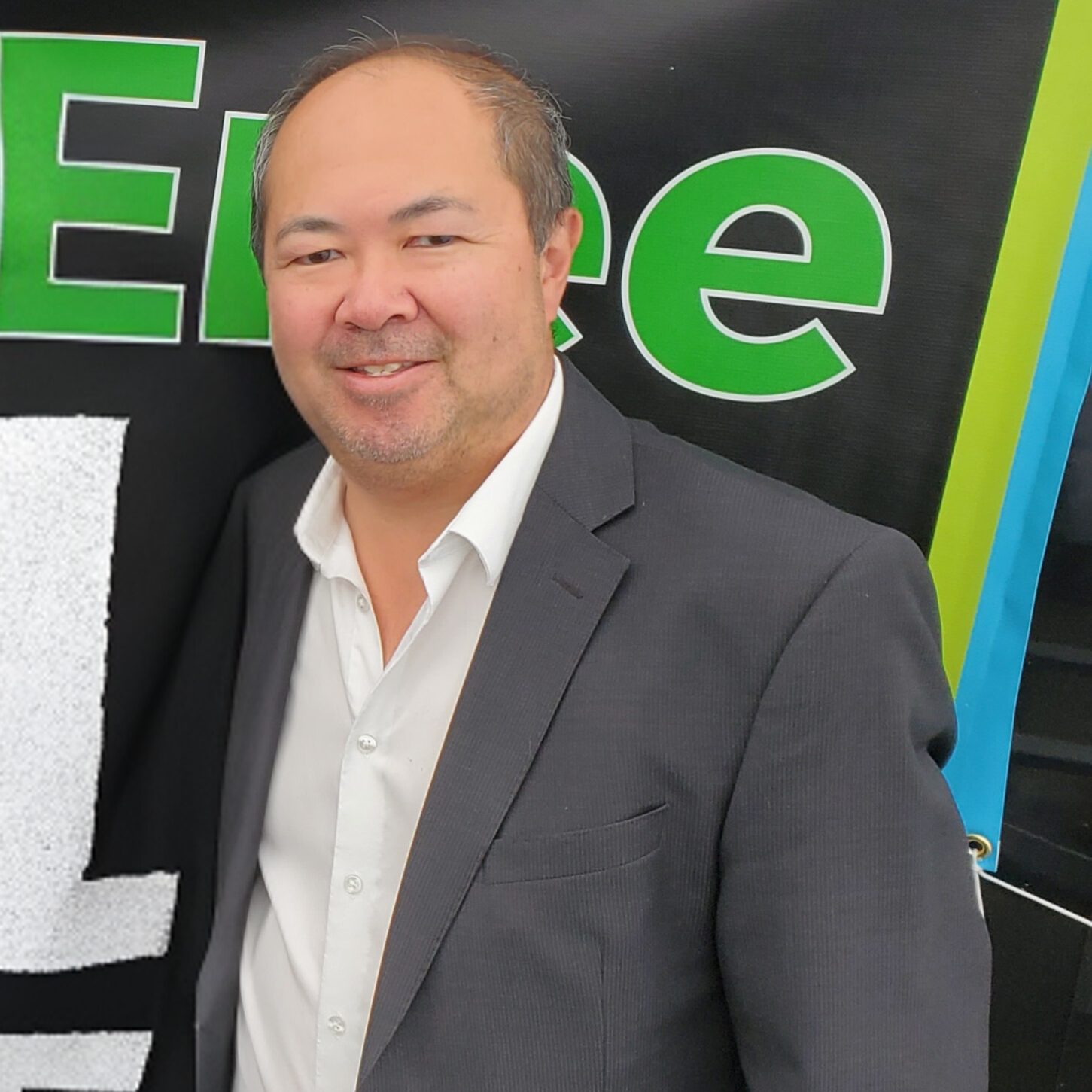 Ken Gee
Member Relations Coordinator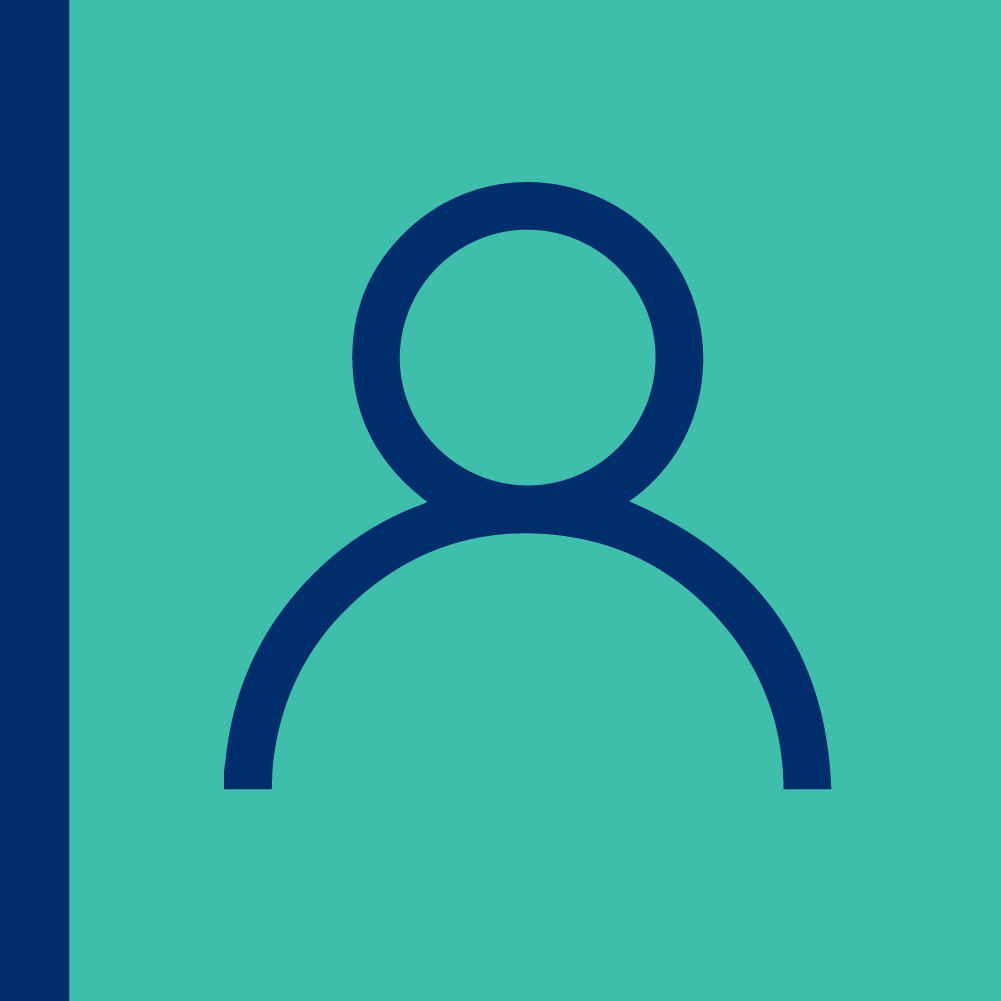 Neha Qureshi
Member Services Coordinator